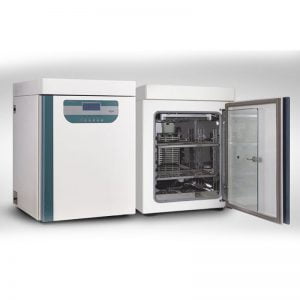 General Incubator:
The Below shows the General Incubator specification.
Specifications:
 • Ambient to 70°C Range Microprocessor/PID/Digital Control Digital Set and Readout.
• Forced Convection Uniform Temperature Control
• Electronic Control with Safety Backup
• Optional Humidifier
• Optional RS-485 Communication Interface ¢Ó
• Optional Mobile Alert Control System
General Incubator are designed specially to allow the users a hassle free operation access in production and multiplication of cultures. The IVF laboratories, diagnostic labs, research scientist devices best standards due to the flexibility on multi chamber access.